Formation gratuite: Obtenez le meilleur ranking sur YouTube
Trouvez les Mots-clés les plus Populaires sur le Deuxième plus Gros Moteur de Recherche au Niveau Mondial avec YTCockpit.
Obtenez le meilleur ranking sur YouTube
Pascal Schildknecht
YouTube Marketing Consultant
Pascal Schildknecht has successfully used YouTube Videos as a reliable traffic source that generates sales and revenue for his products. Today, he regularly speaks at companies and universities about YouTube Video Marketing. He's also known as an author of the book "Sales Funnel Marketing" and for his online coaching platforms, with which he support many companies in many areas of online marketing.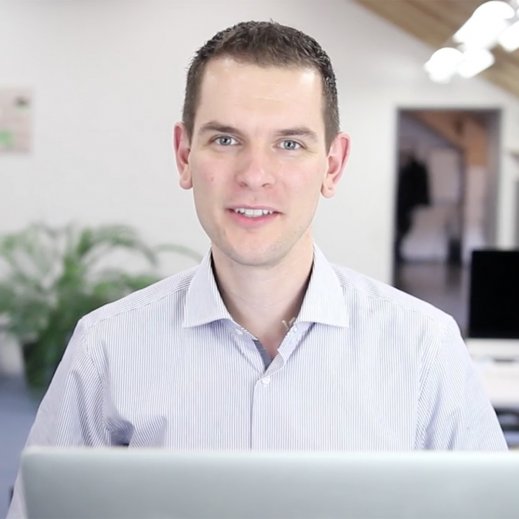 Sam Hänni
Founder SwissMadeMarketing
Sam Hänni founded SwissMadeMarketing in 2010. He saw a great need in the online marketing world for tools and automation. That's why he decided to start the development of his own software, with the goal to help Internet Marketers overcome the obstacles he experienced. Today, SwissMadeMarketing is a million dollar business with clients in 4 languages with a complete toolset and training.
Happening when?
Today and Tomorrow 10 AM or 7 PM
Information sur la conférence gratuite:
| | |
| --- | --- |
| Date: | ... |
| Heure: | (Choisissez l'horaire qui vous convient le mieux) |
| Durée: | Environ 60 minutes |
Signup now to our Free Webinar – next event starts in:
4 Raisons Pour Lesquelles Vous Devez Créer des Vidéos sur YouTube: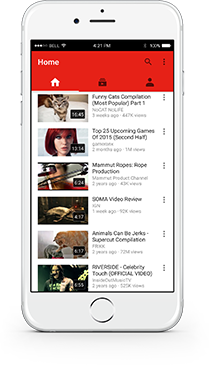 Les vidéos ont plus d'impact que les longs textes (plus de conversions, plus de revenus)

YouTube a 1 milliard d'utilisateurs (dans différentes langues et différents endroits)

Vous pouvez agrandir et payer votre trafic organique en liant vos vidéos à votre site web

Votre positionnement sur Google sera meilleur si vous avez du contenu vidéo sur YouTube
Obtenez le meilleur ranking sur YouTube

WARNING: Space is limited and these LIVE trainings always fill up because they are significantly better than the information others charge you thousands for... even though they are free.
This one will be no exception. So claim your spot below!